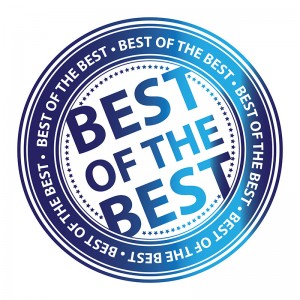 High Desert residents have relied on Vern's Glass for their glass construction, replacement, and repair needs since 1957. Company founder Vern James began working in the glass business while living in San Bernardino, and later in Lucerne Valley. After starting a family with his wife Mickee, Vern eventually set up a commercial mobile glass service in Apple Valley and success over the years prompted the expansion of glass products and services into the nearby towns of Hesperia and Victorville (the current company location). The locally owned and operated business now offers the following products and services to customers:
Residential Products
New construction windows – Energy efficient windows, custom-design windows in a choice of either vinyl or aluminum frames with clear or colored glass
Shower enclosures – Standard stand-alone shower glass or custom glass applications
Mirrors – Standard and custom designs and assorted sizes available
Window screens – Standard and UV-resistant designs in a variety of sizes available
Commercial Products
Vern's Glass supplies commercial storefronts with glass products in partnership with Cardinal Commercial Products to include: storefront areas, foyers, entryways, entrances, window walls, and curtain walls.
Glass Repair & Replacement Services
Window repair and replacement services are offered for the following types of windows:
Vinyl-framed (manufactured 1990 or later)
Aluminum-framed (pre-1990 construction)
Wood-framed and casement (vintage and custom)
Also, window and mirror replacement parts (e.g. rollers, locks, pivots, etc.) are available for purchase to do-it-yourselfers at discounted prices.
Free estimates are offered within the normal service area, and Vern's Glass licensed and certified associates may be reached on weekdays via phone, online, in office, or on social media (Facebook and Twitter).